Hi, my name is Anna! I am the TA for Ohio Plants and I am a graduate student in the Evolution, Ecology, and Organismal biology department at OSU.
I also did my undergrad in Ecology here at Ohio State and am now in my 7th year as a Buckeye. In the past, I have TA'd for Biology 1113 and Ecology- this is my first time teaching Ohio plants and I am excited to be a part of the course!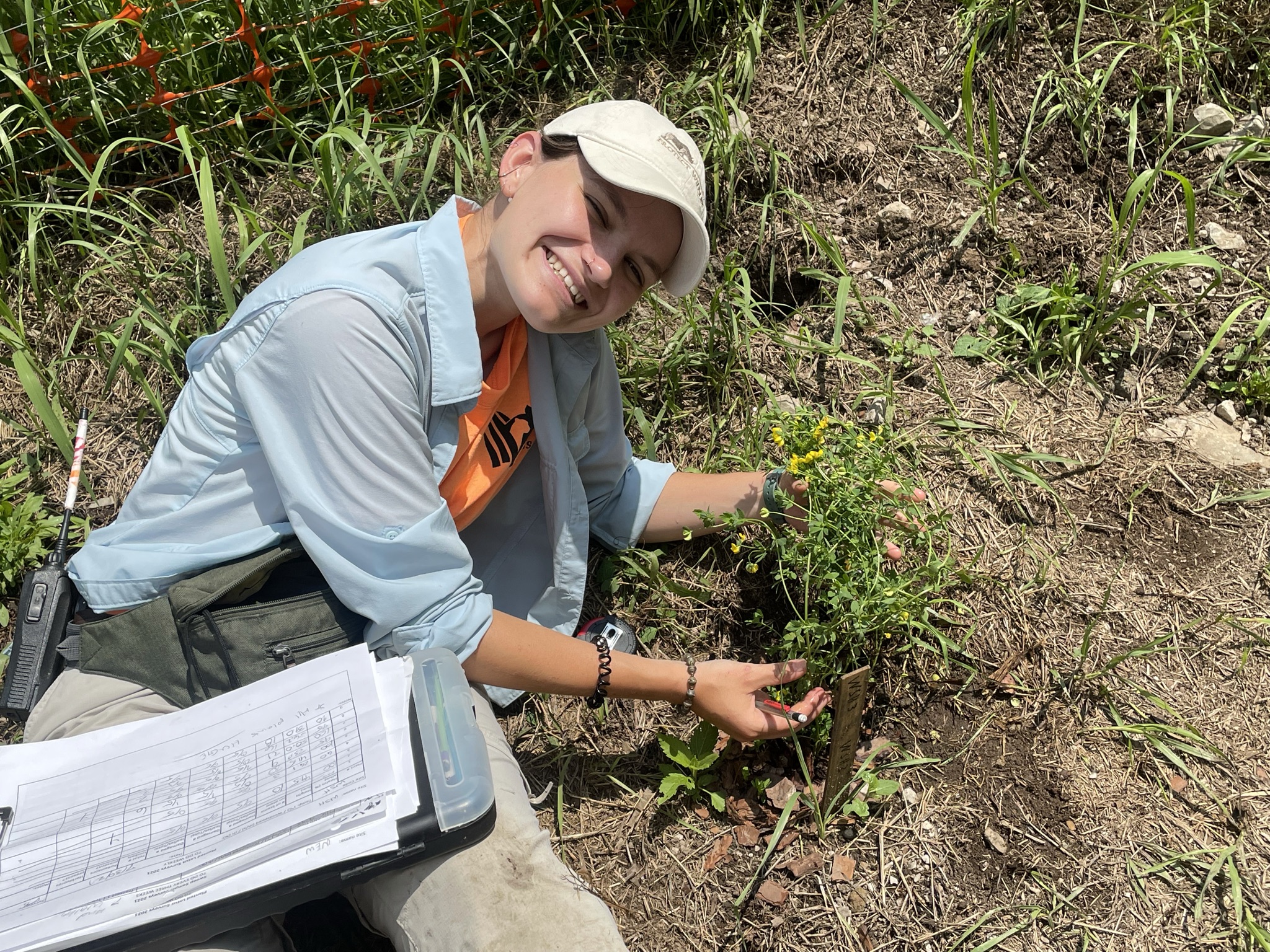 As a graduate student, I am a part of the Sivakoff Lab. My research focuses on plant-insect interactions across reclaimed mine land. I do most of my field work out at the Wilds in eastern Ohio. Check out the "My Research" tab at the top of the page to find out more about the work I do with plants and insects.
In my free time, I enjoy exploring nature, hanging out with my pets (2 cats, a bearded dragon, and some fish), and making art. One of my favorite parts of hiking and camping is finding and photographing cool plants and animals. Click on the "Cool Botanical Finds" tab for some of my favorite plants I've found.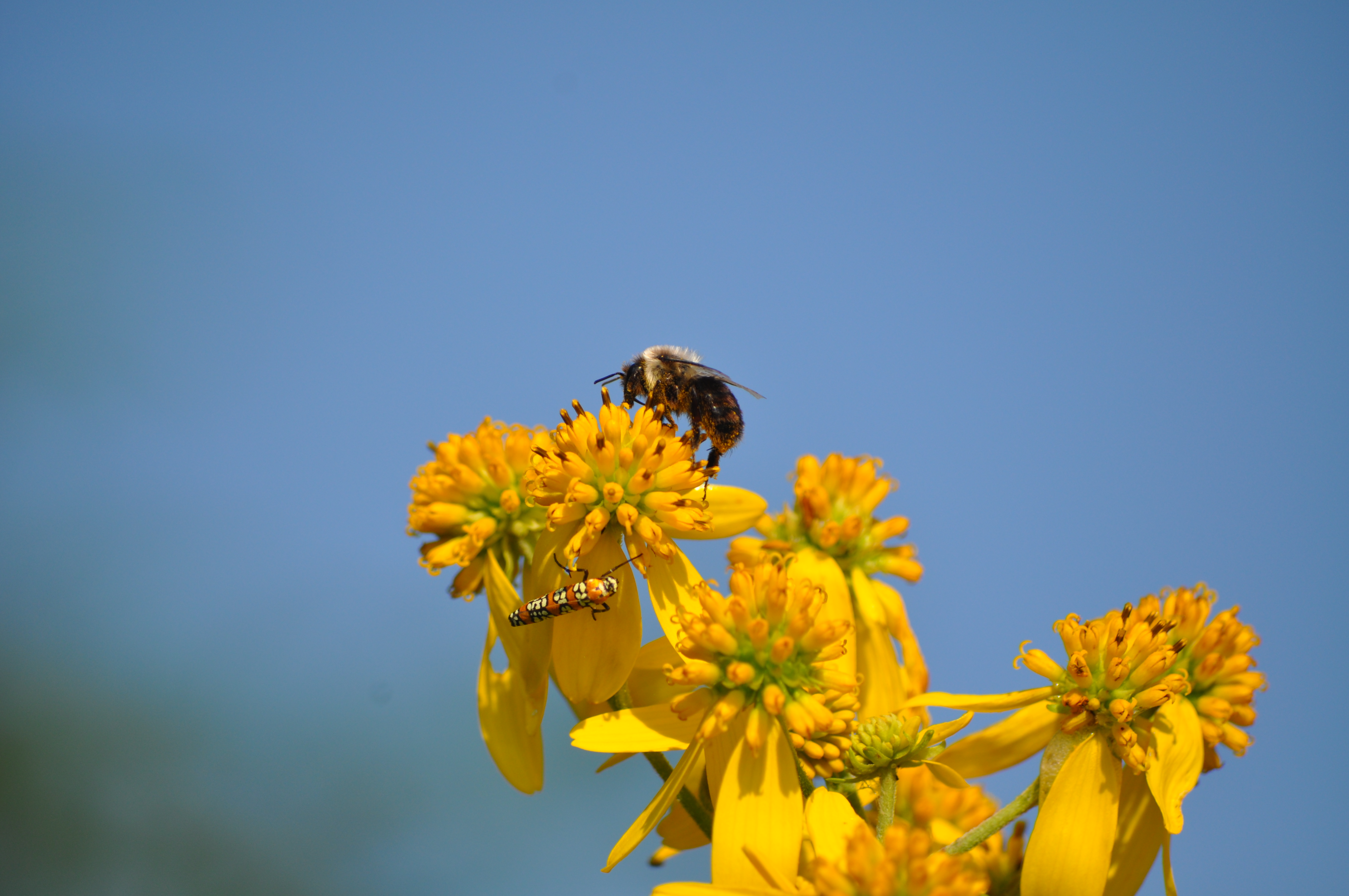 Looking forward to a great semester!